Welcome to AgriSpecialists
The business of agriculture is increasingly more complex…
Every day as a farmer you are challenged to be the expert – whether it be in animal nutrition or human resources – this is the level of knowledge you must have.  The opportunities are great, but there is also a lot at stake.
To partner you in your business, you may find you need someone outside the farm gate to complement your skill set and farm business processes.
This is what AgriSpecialists does.  We bring together the expertise rural businesses require for success when you need it.
From our extensive network of contacts, to our experiences on the farm and in agribusiness; you benefit fromhaving people working with you that understand what it takes to build a business. Helping you create a successful future.
Find out more about the AgriSpecialists Team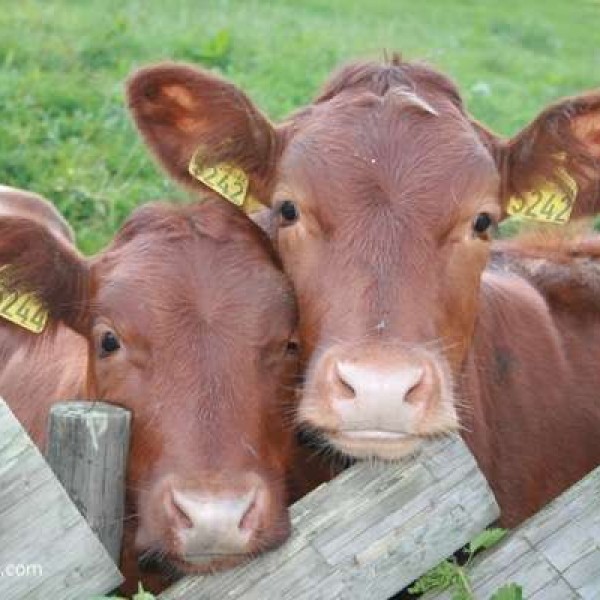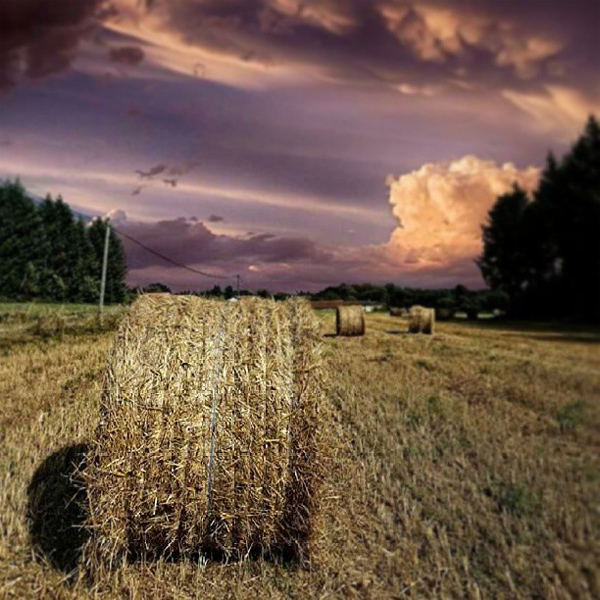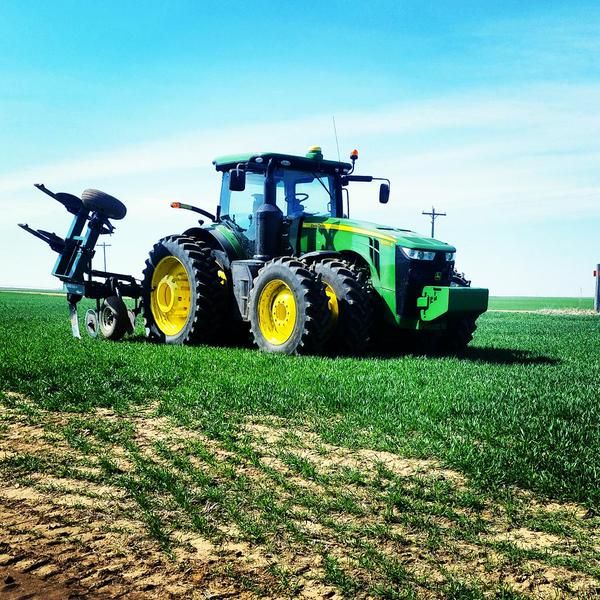 "The business of agriculture is increasingly more complex!"
Contact us now to schedule an appointment.