Find a Great Job
If you are looking for a specific farming role right now, or for next season email us your query or telephone 021 867 149 for a discussion.
For enquiries regarding the positions below please email Aileen at our Office, aileen@agrispecialists.co.nz
Sharemilker, 650 Cows, 300K Milksolids, Kaitaia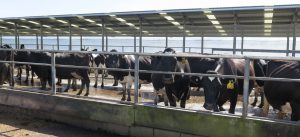 Opportunity to grow your business in the one location
Quality resources of land, infrastructure and feed
Production at 1,000 kgMS/ha and greater than 450 kgMS/cow
Flexibility around future production system and entry options
With the Contract Milkers of 10 years finishing, this business is now moving to Herd Owning Sharemilking. This provid
es an opening for an astute sharemilker to grow their dairying business, in the one location, via this productive, well-developed property.
Located on the Awanui plains, just 5 km north of Kaitaia, this business includes a modern 60 bale rotary dairy with MilkHub system,
covered feed pad, concrete feed bunkers and a 320 ha platform of beautiful, flat land. The farm dairy is centrally located, subdivision is extensive and with laser drainage the soils are relatively free-draining.
Production from the 650-cow total autumn calving herd will be 300,000 kgMS this season, although at past higher stocking and input rates production has been as great as 380,000 kgMS.
The current system includes inputs of PKE, maize silage grown on-farm, grass silage and good winter pasture growth rates.
We are looking for a financially sound, well organised Sharemilker who will deliver on productivity and continue with the care of this farm asset. A professional approach is essential, and regular communication with the Farm Consultant and Operations Manager is an expectation.
The Farm Owners are ultimately flexible about calving pattern, but there is a winter milk supply contract to consider. Different entry pathways for a good operator who can't quite finance 650 cows in year one may be considered.
This well established business is one of Northland's best opportunities to reliably grow your stake in dairy.
For further information  phone Julie Gregson on 021 867 149, and email your application material to Julie Gregson on julie@agrispecialists.co.nz. Applications please by Friday 5 October 2018.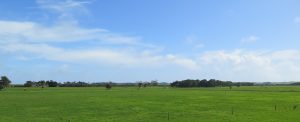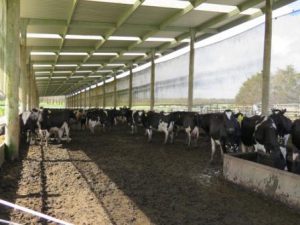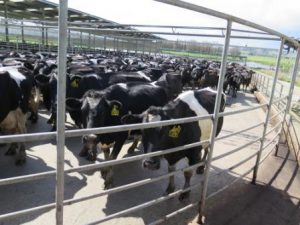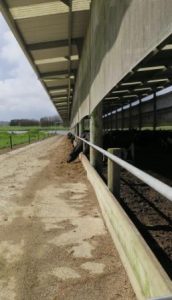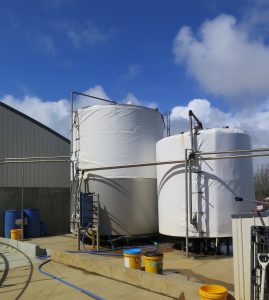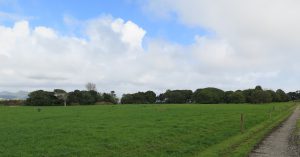 www.agrispecialists.co.nz | office@agrispecialists.co.nz | 021 867 149 | PO Box 674, Whangarei, 0140
"The business of agriculture is increasingly more complex!"
Contact us now to chat about where to from here.